Handwoven by tradition, designed for the modern feet.
We build luxury huaraches the traditional way, elevating heirloom design with the highest-quality leather.
Design
Eye-catching minimalistic pattern that allows airflow and molds to your feet.
Tools
Cutting, assembling, sewing, weaving and mounting: in every step we are using traditional tools (such as tweezers and hammers) as well as simple machinery. We complete the process applying high-quality waxes, giving our sandals depth, protection and radiance.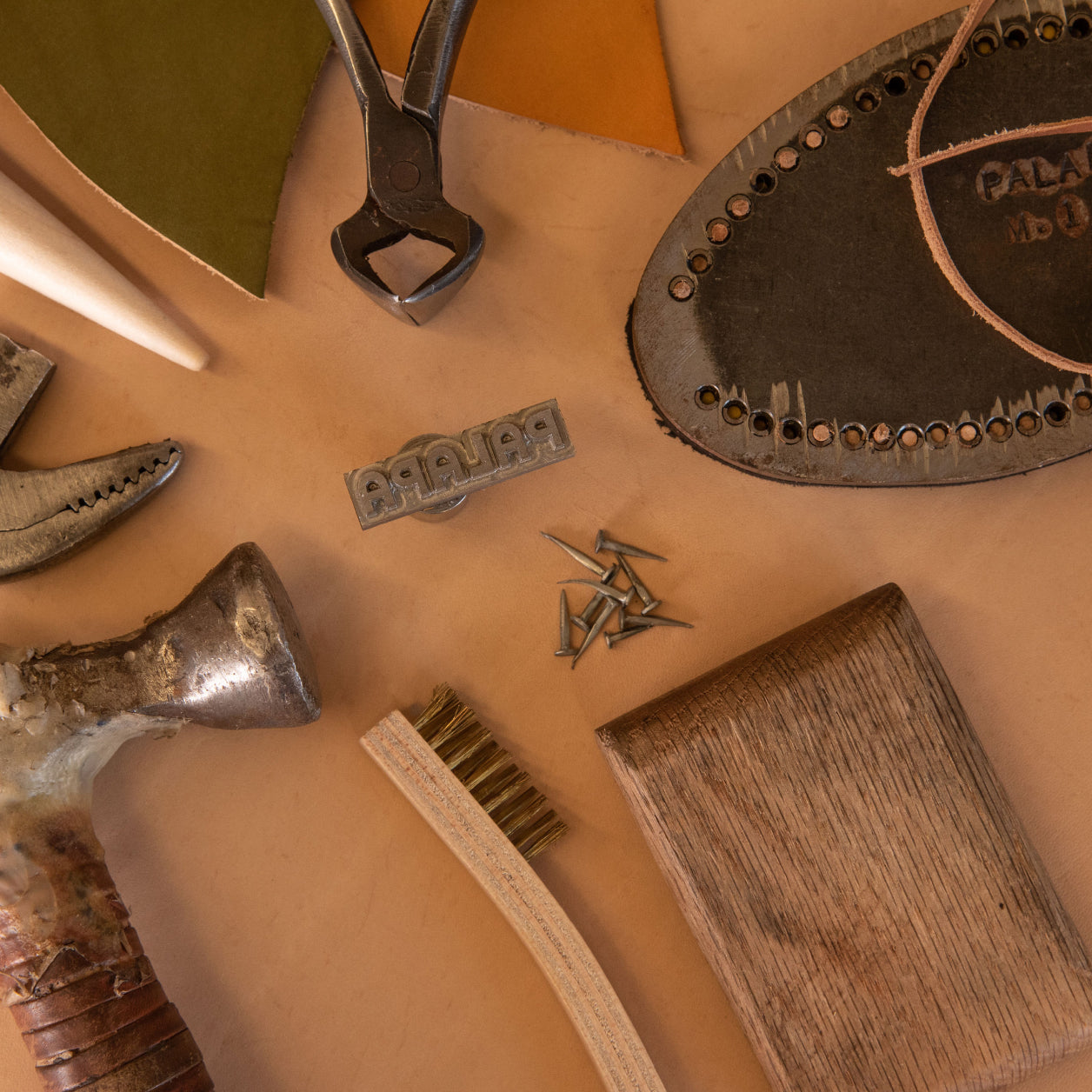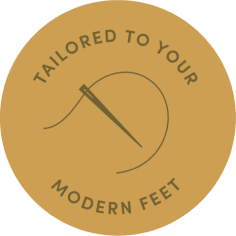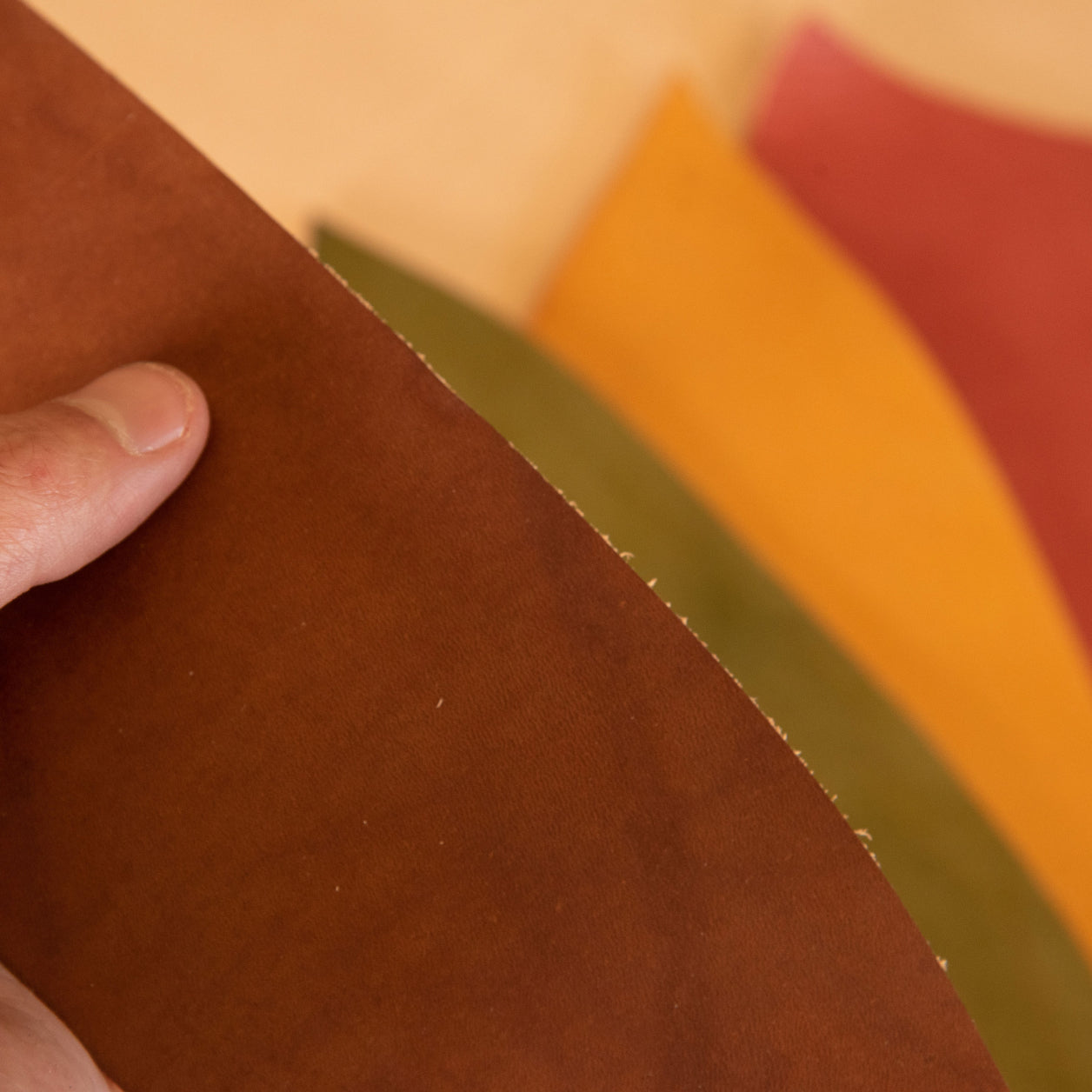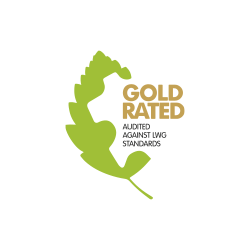 Leather
Our sandals are made with vachetta leather that is vegetable-tanned, turning it extra flexible, antibacterial and even antiallergenic.
Weave
Huarache's construction consist on connecting the upper to the sole by weaving strips of leather. Each pair is handwoven by one skilled artisan to achieve a cohesive weave.